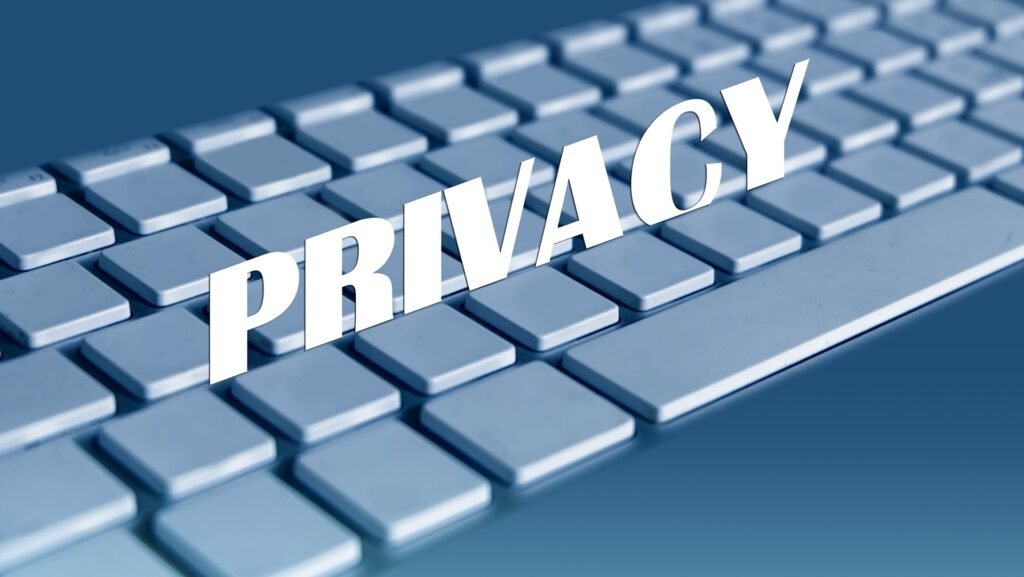 Privacy Policy
Sex Toys In Bangkok has a set of privacy policies that are applicable to all customers who access our website. So it is the duty of all customers that must read and accept all the policies which we have
We Keep all Information Protected
First of all, if you access the sex toys in the Bangkok website then don't worry about privacy because all your data is safe and secured. We have the latest security system with the help of this the information of our customers is kept confidential because we know that privacy is a key role in the success of an organization. So we keep all the information of our customers fully protected with our high secure protection server.
The details which we need from the user are his/her name, email address, gender, order delivery address, postal address, contact number, payment, and bank account details or debit/credit card details. We store only this data and did not share it with any others. We gave the guarantee of full privacy and secure shopping. You can enjoy the best shopping experience with us.
We own the copyright for this Privacy Policy to keep away any type of interference by third parties for business purposes. For law violations, we will take legal actions whenever and wherever applicable. Due to the fact that we have our own privacy protection servers, we never shared any customer information with a third party. All information is kept on a highly secure system that cannot be disrupted by hackers. So don't worry about privacy; simply shop without it; we'll take care of it because that's our responsibility.
Sex Toys In Bangkok has the right to make major changes in this Privacy Policy. It might include or exclude clauses anytime, and therefore not responsible for letting users know about this.
For any suggestions or queries, you can mail us at sextoysinbangkok@gmail.com